Hutts Ultra Blogging World
The New Zealand dairies sinking carbon and healing watersheds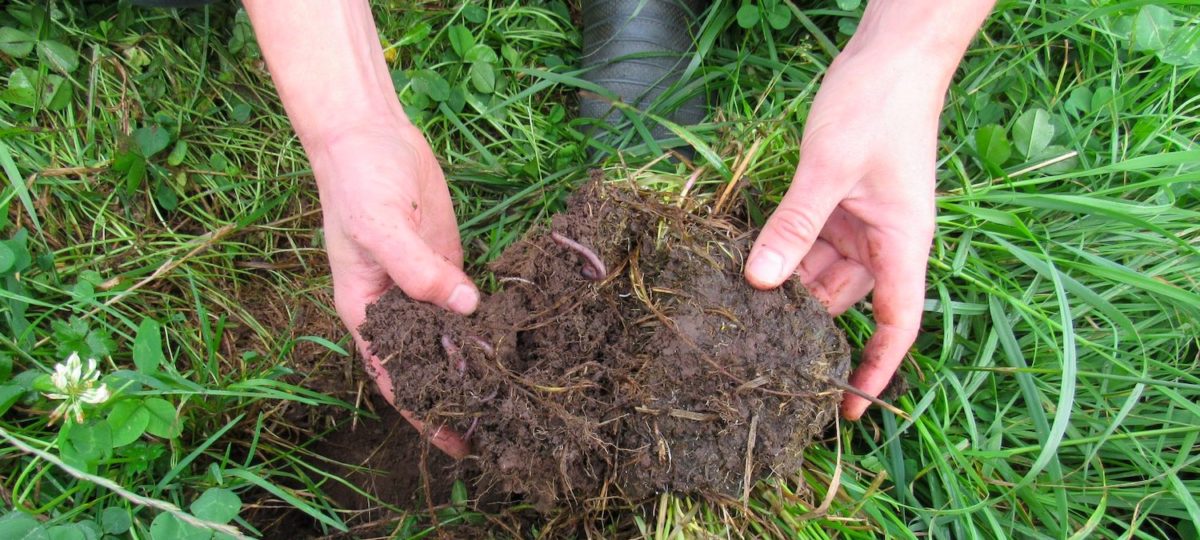 A new way of pasture management in New Zealand is rejuvenating watersheds, increasing species diversity, "sinking" atmospheric carbon and facilitating improved soil health.
How? With cows.
Dairy cows are a natural fit for incorporating intensive grazing management and soil-improving practices, according to'grazing coach' Siobhan Griffin. A former New York state dairy farmer, Griffin moved to New Zealand in 2015 after selling her 100-head farm.
It all starts with farmers thinking holistically, says Griffin, something she experienced firsthand back home when she began adopting regenerative practices in 2009.
"You're looking at your farm management system from the science of ecology, instead of the science of chemistry," she says. "When you look for shooting stars you look at the whole sky, you don't look at just the stars."
Agriculture is a source of greenhouse gas emissions contributing to…
View original post 1,066 more words