Hutts Ultra Blogging World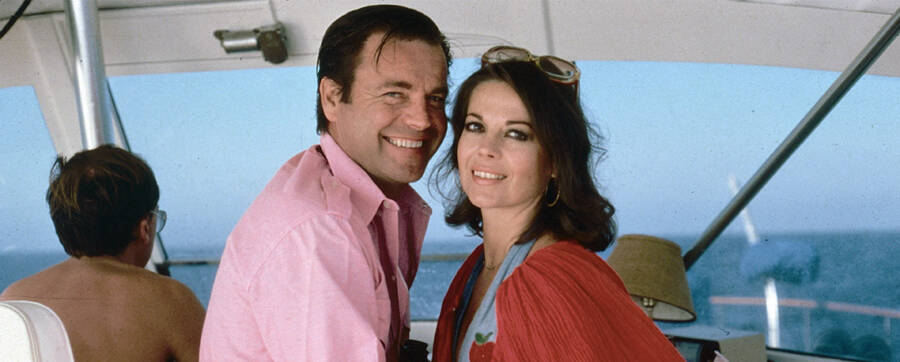 By Marco Margaritoff
Hollywood starlet Natalie Wood was terrified of water, but supposedly took a dinghy out in the middle of the night when she drowned in 1981. Investigators fear her death was no accident.
Before her untimely death, Natalie Wood was an Academy Award-nominated actress who was in some of the most famous films of all time. She co-starred inMiracle on 34th Streetwhen she was only eight years old. When she was a teenager, she earned her first Oscar nomination.
Critics and fans alike would later say that Wood was the silver screen symbol of a woman in transition. Few stars had ever made the successful leap from the hurdles of child stardom to mature onscreen roles for adults.
Wood was so talented and beloved that she was nominated for three Oscars before she turned 25. Her larger-than-life presence on camera was only matched by the glamorous offscreen…
View original post 191 more words